Have all of your headaches solved by one team. We're committed to working relentlessly to service and protect our clients. 
Ascend Benefits provides clear, concise guidance to help your company retain its most valuable asset: your people.
We work together to navigate the benefits process step by step, combining technological solutions and a helpful, dedicated staff. Our goals are your goals: to retain your talent by providing them with the best benefit options while minding your budget.
It's how we do things at Ascend: Simple. Comprehensive. All about you.
We work with multiple carriers to ensure that we can get you the plan that best fits your needs and budget.
What Our Products Do For You
Your employee benefits plan is one of your organization's top expenses. It requires careful long term planning. But here's the catch: the landscape keeps changing.
When you work with Ascend Benefits, we create forward thinking strategies tailored to your specific situation.

The result? A plan that's built to adapt and evolve with your business needs, ensuring we're helping you: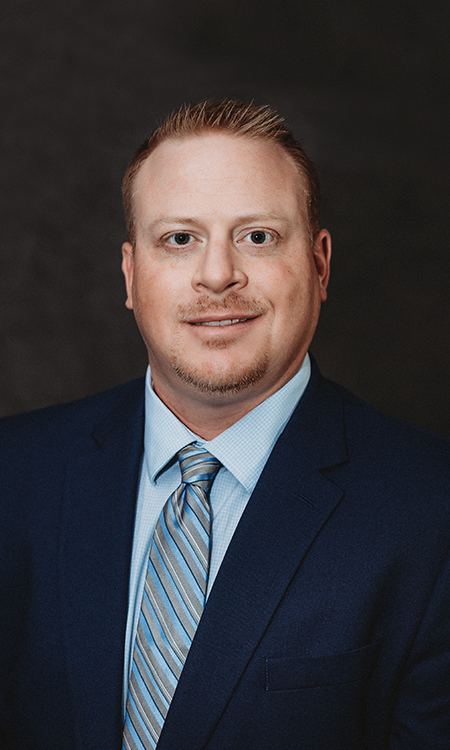 Janson
Bender
Managing
Director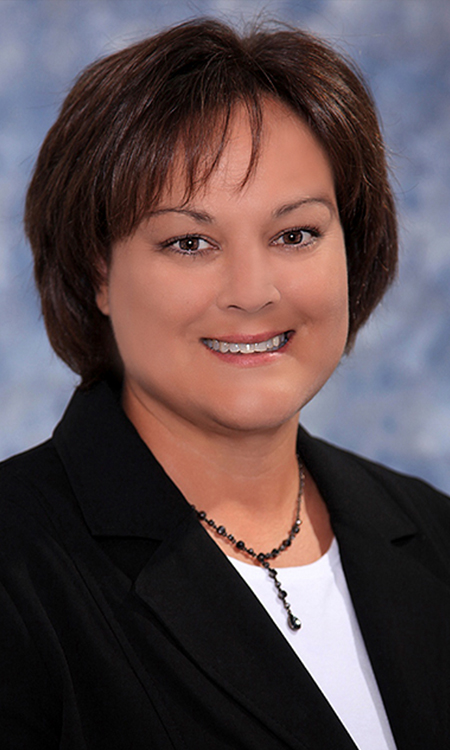 Karen
Butler
Operations
Manager
Michelle
Gale-Serena
Account
Executive
Brian
Thede
Account
Executive
Taylor
Caves
Account
Manager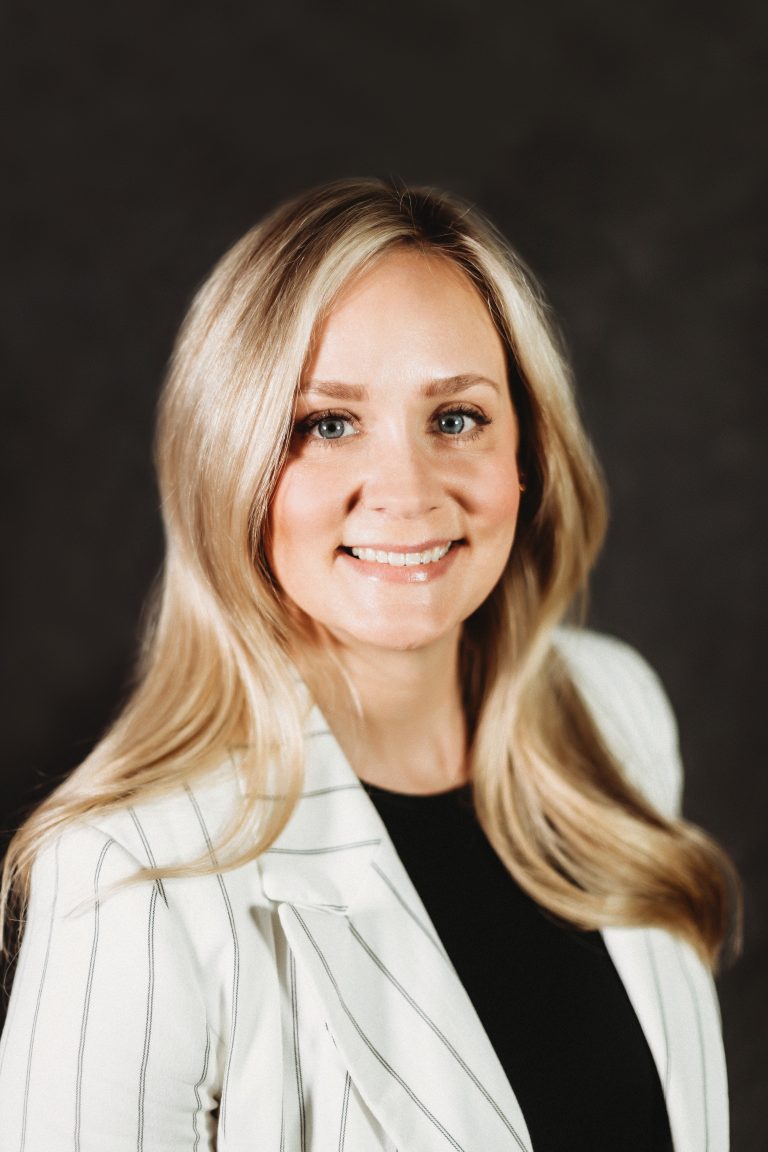 Shannon
Jones
Account
Manager