Short-term disability insurance refers to a policy that covers a person who experiences an illness or an accident that prevents him or her from working and earning a wage during a period of time. The insurer's coverage provides money as replacement of income loss because of the disability. Long-term disability insurance (LTD) is an insurance policy that protects an employee from loss of income in the event that he or she is unable to work due to illness, injury, or accident for a long period of time.
Wh0 Needs Disability Insurance?
Anyone who earns an income needs disability insurance. Life happens, and it's the best way to protect your most valuable asset, your income.
Everyone – including dependents when their first tooth breaks through. As soon as you notice your child has their first tooth, a trip to the dentist should be scheduled. Although the baby teeth do fall out, teaching proper dental hygiene from the beginning helps develop healthy habits early in life instead of trying to break bad habits later after they have been established.
What Are Group Health Insurance Benefits?
Group health insurance plans offer medical coverage to members of an organization or employees of a company. They may also provide supplemental health plans—such as dental, vision, and pharmacy—separately or as a bundle. Risk is spread across the insured population, which allows the insurer to charge low premiums. And members enjoy low-cost insurance, which protects them from unexpected costs arising from medical events.
Why Do I Need Disability Insurance?
Disability insurance is designed to replace a portion of your monthly income if you become disabled, either for a short period of time or can no longer work at all. Disability insurance gives you the ability to protect your income while you can't work.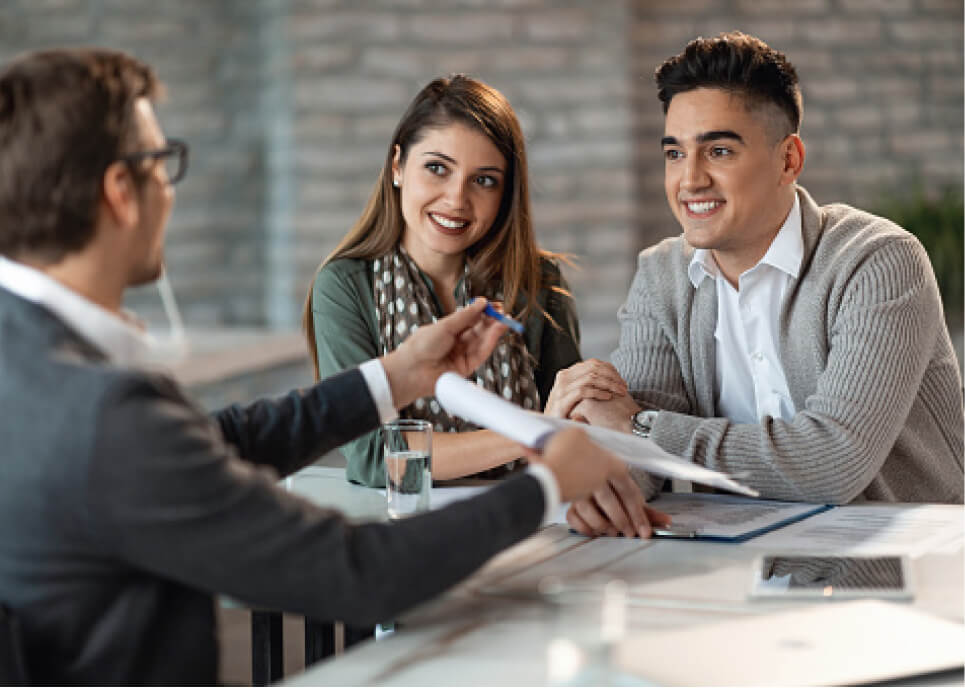 From start to finish, we assist the employee and HR department in getting claims submitted and assisting, when needed, when a problem arises. We know that making sure disability claims are processed in a timely manner is important, as it directly correlates to the employees paycheck.