Disability insurance is a form of income protection that pays out a benefit if you can't work because of an illness or injury. The level of income replacement you can get and how long your disability benefits last varies by your policy and what type of disability insurance you have.
Long-term disability insurance lasts two years or up until retirement and can supplement other coverage.
Short-term disability insurance is usually tied to your employer and only lasts three to 12 months.
Wh0 Needs Disability Insurance?
Around one in four people will become disabled before they retire. As you age, the chances of a disability due to an accident or illness only increase. But there's a way to make sure you have a safety net — disability insurance. Long-term disability insurance protects your paycheck, and by extension, your day-to-day life, if you can't work for an extended period of time — think years or even decades.
What Are Group Health Insurance Benefits?
Group health insurance plans offer medical coverage to members of an organization or employees of a company. They may also provide supplemental health plans—such as dental, vision, and pharmacy—separately or as a bundle. Risk is spread across the insured population, which allows the insurer to charge low premiums. And members enjoy low-cost insurance, which protects them from unexpected costs arising from medical events.
Why Do I Need Disability Insurance?
If you can't go years or months without a paycheck without depleting your savings, you need long-term disability insurance.
Losing your income risks your ability to pay bills or support your family, which can lead to long-term financial consequences — 66.5% of all U.S. bankruptcies and more than 50% of all mortgage foreclosures stem from illness or injury-related medical issues.  And a disability is more likely than you think — over 25% of American workers become disabled before they retire, and on average the disability lasts more than three months at some point in their careers.
Disability insurance isn't just for people who work dangerous jobs. You can become disabled no matter what you do for work — the majority of long-term disabilities are due to an illness rather than an accident. And if you took out loans for your education, getting disability insurance prevents you from falling behind on those payments.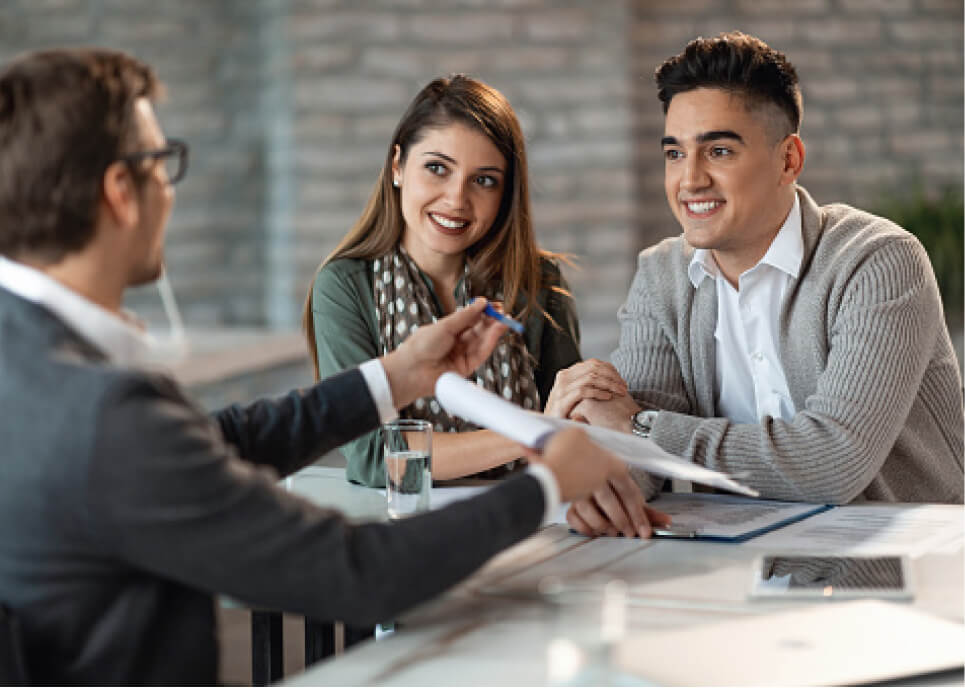 From start to finish, we assist the employee and HR department in getting claims submitted and assisting, when needed, when a problem arises. We know that making sure disability claims are processed in a timely manner is important, as it directly correlates to the employees paycheck.